LET YOU SKIN SHINE. IT IS ALL ABOUT BEAUTIFUL SKIN
 "Physician-grade ingredients and Botanical Blends"
GloxiniaLife by Dr. Calle Cleansers & Toners are the first step to great skin and are formulated to target and treat specific skin concerns. They remove facial impurities leaving skin soft and refreshing. Toners can transform your complexion by increasing penetration of other facial skincare products.

GloxiniaLife ® by Dr. Calle ® Enzyme Cleanser- Face Cleanser for Acne, Oily, and Dry Skin
Most popular facial cleanser for acne, oily and dry skin with papaya.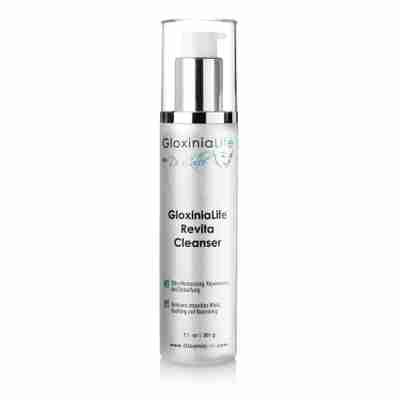 GloxiniaLife by Dr. Calle Revita Cleanser- Face deep Cleanser with Hyaluronic Acid and Botanicals

Gentle facial cleanser for daily use to enjoy beautiful refresh skin.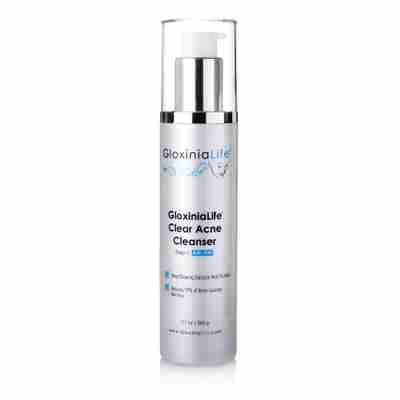 GloxiniaLife ® by Dr. Calle ® Clear Acne Cleanser- For Acne and Oily Skin with Salicylic Acid
Gentle daily acne facial cleanser penetrates deep into pores decreasing sebum production.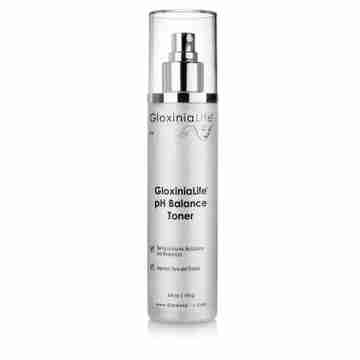 GloxiniaLife ® by Dr. Calle ® pH Balance Toner- Face Toner, Moisturizer & Eliminates Excess Dirt
Gently removes all excess dirt & moisturize with this daily facial toner.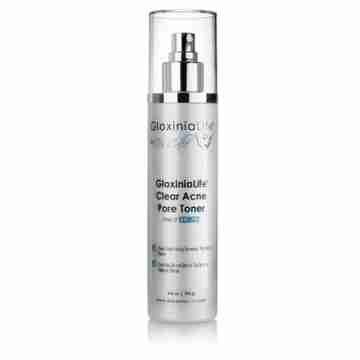 GloxiniaLife by Dr. Calle Clear Acne Pore Toner- Face Toner for Acne Oily Skin, Fights Blackheads
Most radiant acne free facial skin with this Acne Toner.
Join the CLUB for new videos, discount codes, and more!

© Copyright Gloxinialife by Dr. Calle. All rights reserved.